Your Trusted Supplier of QImaging Cameras
Ikona Imaging supplies QImaging cameras for:
life science 
industrial software for microscope
machine vision 
video streaming applications
Camera selection includes:
Retiga 200DC, 4000DC, 2000R,4000R

Rolera Bolt, Thunder, XR, EM-C2

QI Click, QICam Fast


EXiBlue
Every QImage camera includes QCapture™ software.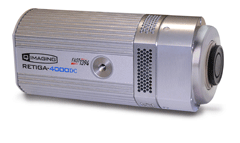 The Retiga™ 4000DC CCD camera was specially engineered for low-light, high-dynamic-range applications and supports light fluorescence and polarization applications.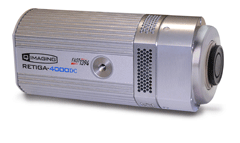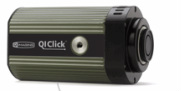 Make quick work of bright-field, fluorescence imaging and more—the QIClick snaps into place with IEEE 1394 Firewire/single wire ease, right out of the box. The camera takes only minutes to run, and can go anywhere with complete laptop portability.