Purchase BitFlow Frame Grabbers From Ikona Imaging
Differential Frame Grabbers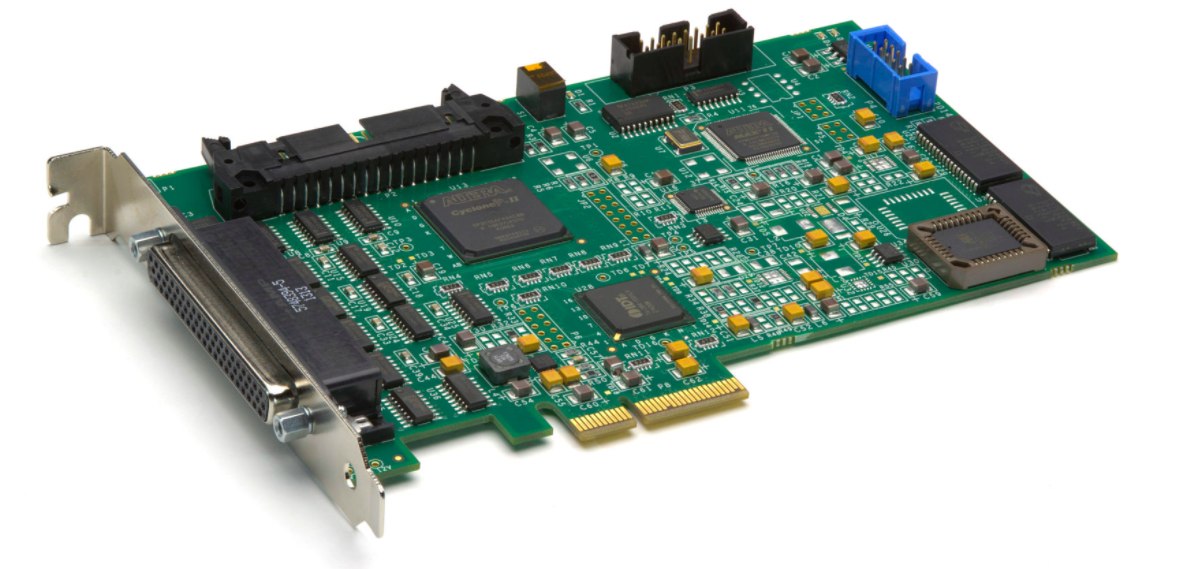 32-bit differential interface
Accepts LVDS (RS644) and RS-422 signals
Programmable clock output
Connector pin-out compatible with BitFlow's Road Runner and R3-Dif families
Compatible with cables used with Road Runner and R3-Dif
Serial communication support on main connector
The Cyton-CXP is based on BitFlow's brand new PCIe Gen 2.0 platform with Gen 2.0 PCIe x8 back end for the ultimate high speed access to host memory and DMA engine to handle new camera interface standards.  The Cyton platform is the foundation for today's and tomorrows frame grabbers, be it CoaXPress, Camera Link, or whatever new standards emerge from the Machine Vision industry.
The Alta-AN is an affordable, versatile analog product family for Semiconductor and Industrial Vision OEMs. This family can acquire from almost any analog camera on the market, from high speed asynchronous-reset monochrome cameras to super high resolution color HDTV camera
The Neon is priced to make you forget the competition, without sacrificing any of the quality you expect from BitFlow.
Karbon is the world's first four-camera PCI Express frame grabber. With an x8 PCI Express interface, the board can DMA at speeds of up to two gigabytes per second.
The R3-CL is BitFlow's entry level Base Camera Link frame grabber. Without compromising flexibility or performance, the R3-CL is BitFlow's most cost effective CL board to date.
Contact Ikona Imaging Experts at: